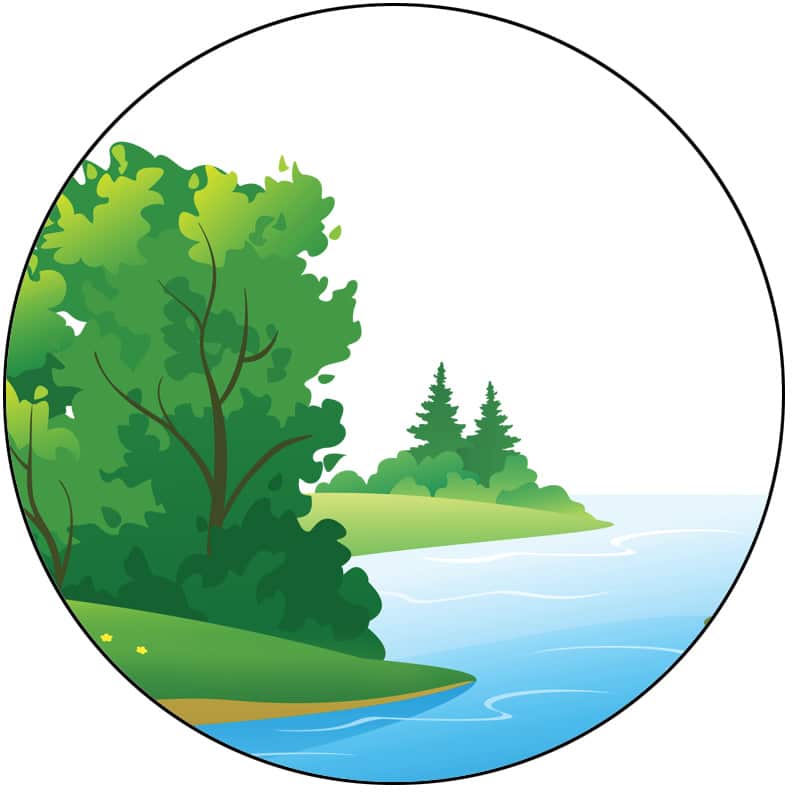 Outdoor Recreation Adventures
A new program for kids ages 8 – 17, Outdoor Rec Adventures will teach the basics in four areas: Freshwater Fishing, Archery, Kayaking/Boating, and Hiking/Wilderness Interpretation. Program will meet Mondays and Thursdays from 5-7 pm.
Next Session: March 22
Cost is $80 per person. Space is limited.
For more information on Outdoor Recreation Adventures, please email Wally Brown or call him at (912) 764-5637