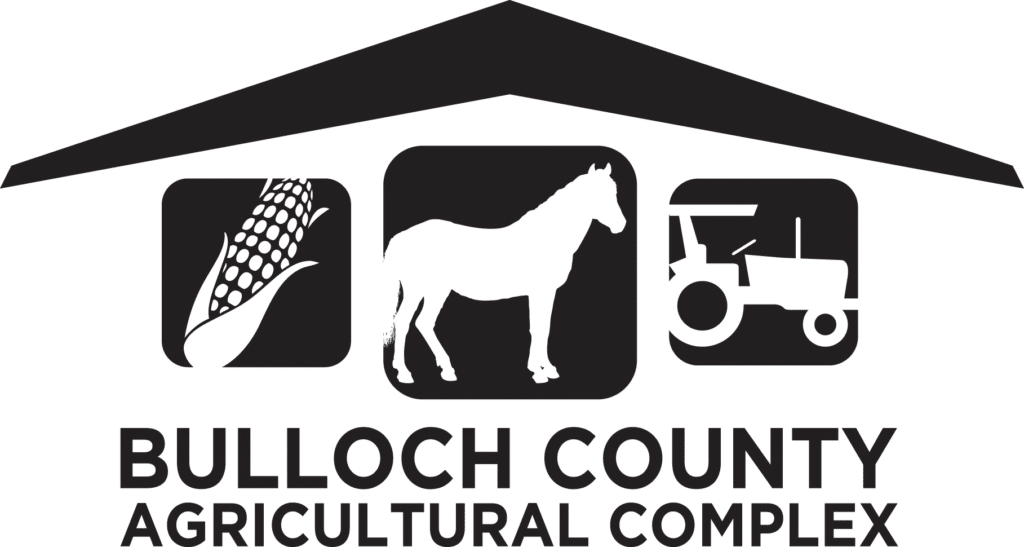 www.bullochag.com
Contact: Billy Springer, Ag Complex Manager
(912) 871-7265
The Agricultural Complex in Bulloch County is a $4.2 Million multipurpose facility that now open and hosting events!
The facility boasts a covered main arena with 54,000 square feet, a covered practice arena with 38,500 square feet, and a
livestock barn featuring 218 stalls.
The arenas and barn are connected by covered walkways, with access to parking for trucks and trailers. An RV campground adjacent
to the livestock barn offers 54 campsites with full utilities and additional camper parking space for self-supporting campers.
There is will be a central station with water and sewage available on site.
If you would like to consider hosting an event at this facility, please complete this Request for Rental Information form and email it to our office.
Someone will contact you regarding your event.